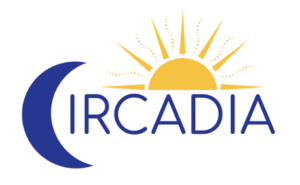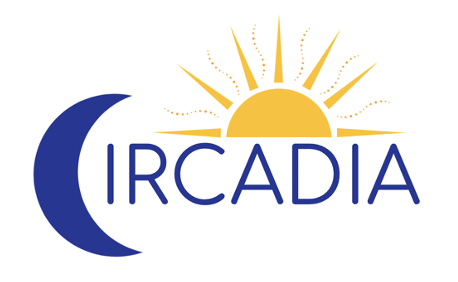 Circadia Study is a novel direct-to-participant cohort study focused on the genetics of individuals with advanced and delayed sleep phase disorder. This study is remote and conducted through a web portal created by our study team in partnership with StudyTrax.
Validating Circadian Rhythm Sleep Wake Disorders Using Machine Learning
The lab is using natural language processing and other machine learning approaches in electronic medical health records to identify potential cases of circadian rhythms sleep wake disorders to improve the identification of these disorders in clinical care. From this work, the lab can learn more about how circadian rhythm disorder patients interact with the health care system, and the validation system may be an effective method to identify potential patients. Through this work, we hope to advocate for patients and educate hospitals to recognize and diagnose with accuracy and efficiency.
Delirium and Sleep/Circadian Disturbance
Delirium is a temporary state of confusion that has been linked to sleep and circadian disruption. This study utilizes Mass General Brigham's Biobank to assess the relationship between sleep timing, sleep disorders and delirium, leveraging detailed clinical data to identify associations. The findings of this study will help those at greater risk of delirium.
Bipolar/Depression and Circadian Disturbance
The overarching goal of this study is to analyze genetic biodata provided by the United Kingdom Biobank to explore the extent to which depression and the circadian rhythm are impacted by light sensitivity, light exposure duration and genetic variations in chronotype. The findings of this study will allow for the development of more personalized light therapy to treat bipolar/depression.