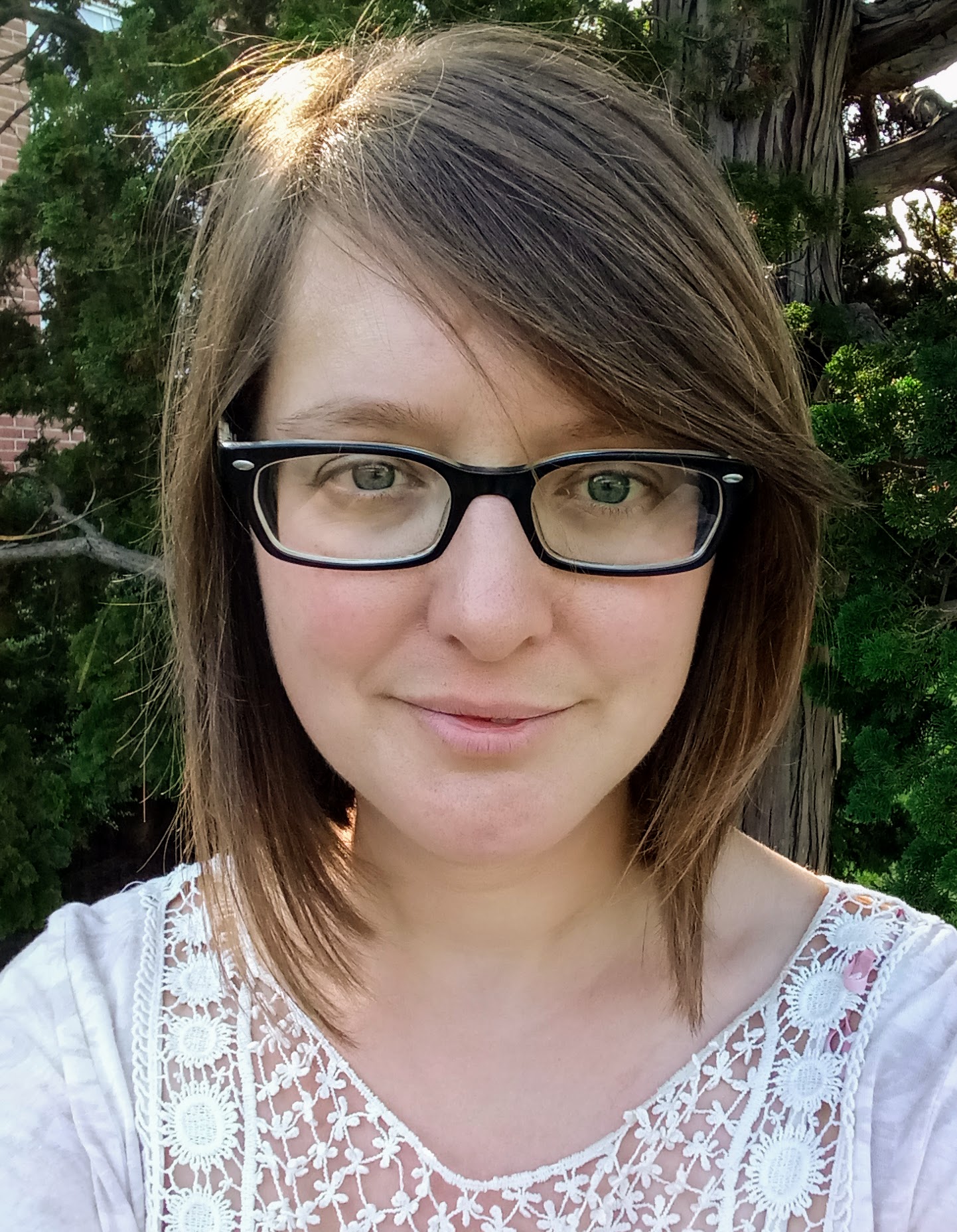 Jacqueline M. Lane, PhD, is an associate geneticist at Brigham and Women's Hospital and an investigator at the Center for Genomic Medicine at Massachusetts General Hospital. She earned a PhD in Genetics from Tufts University and completed her postdoctoral research fellowship at Mass General, the Broad Institute and Harvard Medical School. Dr. Lane is affiliated with the Medical and Population Genetics Program at the Broad Institute.
Dr. Lane's research program uses interdisciplinary approaches to answer questions about basic biology and neuropsychiatric disease risk. Her translational research focuses on understanding the human circadian system and associated neuropsychiatric conditions through the lens of extreme circadian rhythm disorders and novel functional follow-up approaches to address questions of basic biology of the circadian clock and expose the influence of circadian characteristics over human health and life history. See Dr. Lane's publications.
Dr. Lane's work has been recognized by the Sleep Research Society through the Outstanding Early Investigation Award and Mass General through the Claflin Distinguished Scholar Award, The McCance Center SPARC Award and the NORCH Center Pilot Award.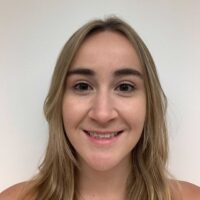 Jessica Love
Clinical Research Assistant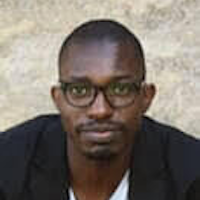 Lovemore Kunorozva
Post-Doctoral Fellow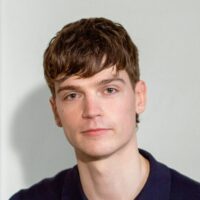 Angus Burns
Post-Doctoral Fellow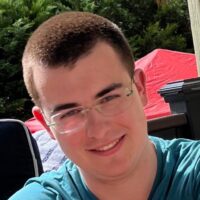 Jakob Cherry
Student Researcher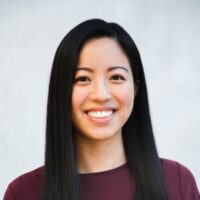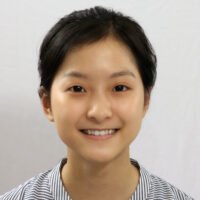 Hannah Lee
Student Researcher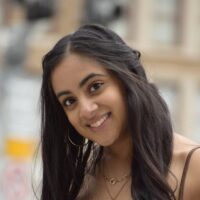 Tanushka Dewan
Spring Co-Op Student
Elizabeth Do | Student Researcher
Irma Vlassac | Clinical Research Coordinator
Siena Giola | Student Researcher
Faraji Woodson | Student Researcher
Greg Bormes | Clinical Research Coordinator
Elisa Davila | Student Researcher