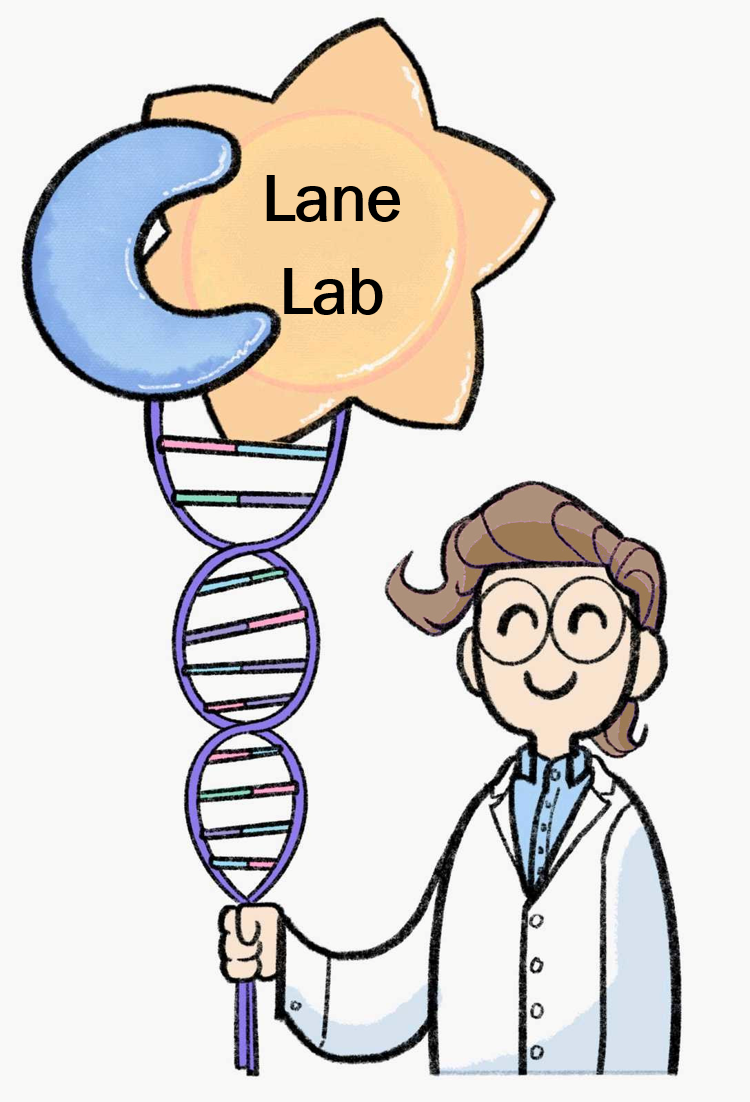 Division of Sleep and Circadian Disorders | Department of Medicine | Brigham and Women's Hospital
The Lane Laboratory conducts collaborative and interdisciplinary research on genetics and the health impacts of sleep and circadian biology. We are dedicated to improving our understanding of the genetic influences of circadian rhythms (the body's internal regulation of the sleep–wake cycle), especially atypical circadian rhythms and circadian rhythm disorders. The lab also aims to advance inclusion and diversity in all levels of research.
What are Circadian Rhythms?
Circadian rhythms are an integral part of our functioning; they regulate and sync our human behavior and physiology with the external environment and the 24-hour day. While research has identified core components of our molecular circadian clock, there is a lot that is still unknown about the genetics and physiological mechanisms driving our circadian rhythms.
At the Lane Lab, we aim to identify the genetic components that influence circadian rhythms, both typical and atypical, to better inform the diagnosis, treatment and therapies for all who are living with atypical circadian rhythms.
Watch this video learn more about circadian rhythms.