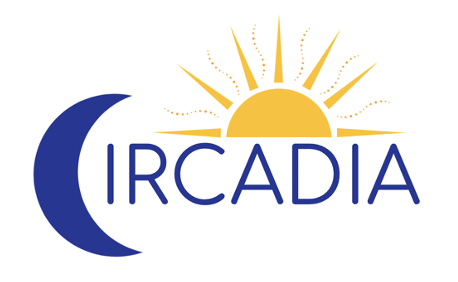 Circadia is an online research study to understand circadian rhythm disorders.
We are looking for people living with circadian rhythm disorders to join our completely remote, at-home study.
The Circadia research study is focused on better understanding the genetics of circadian rhythm disorders. Circadian rhythms are an integral part of our functioning, regulating and syncing our human behavior and physiology with the external environment and the 24-hour day. While research has been able to identify core components of our molecular circadian clock, much is still unknown about the genetics and physiological mechanisms driving our circadian rhythms.
Partnering with individuals in the atypical circadian rhythm community, we plan to uncover the genetic basis of circadian rhythms. With your help, we can use our findings to improve health outcomes for people with atypical circadian rhythms.
Introduction to the Study
Participation/ Compensation
To participate in this study you will first need to complete our online screening questionnaire. The online screening questionnaire will allow us to check that you are eligible to participate in the Circadia research study. To complete the questionnaire, please use the Sign-Up button located at the top right of the screen.
Study Duration: Approximately 4-6 weeks
Monetary Compensation: Up to $480
Activities: Sleep logging, answering questionnaires, wearing a watch that tracks sleep and light input patterns, and completing 2 dim light melatonin assays saliva samples, 1 DNA saliva sample. All study materials are provided.
Diagnosed with Delayed Sleep Phase Disorder or Advanced Sleep Phase Disorder

Sighted, non-college students aged 23 years and older

Non-pregnant participants that have not given birth in the past year

Individuals not taking medications that inhibit melatonin production

Individuals that have not suffered traumatic brain injury, a stroke, or live with a seizure disorder

Individuals that do not have gingivitis, xerostomia, or periodontitis

Individuals that read and write English at an 8th grade level and above
College Students

Adolescents

Pregnant Women/ those who have given birth in the last year

Individuals taking medications that inhibit melatonin production

Individuals who have suffered a traumatic brain injury, stroke, or frequently experience seizures

Individuals who have gingivitis, xerostomia, or periodontitis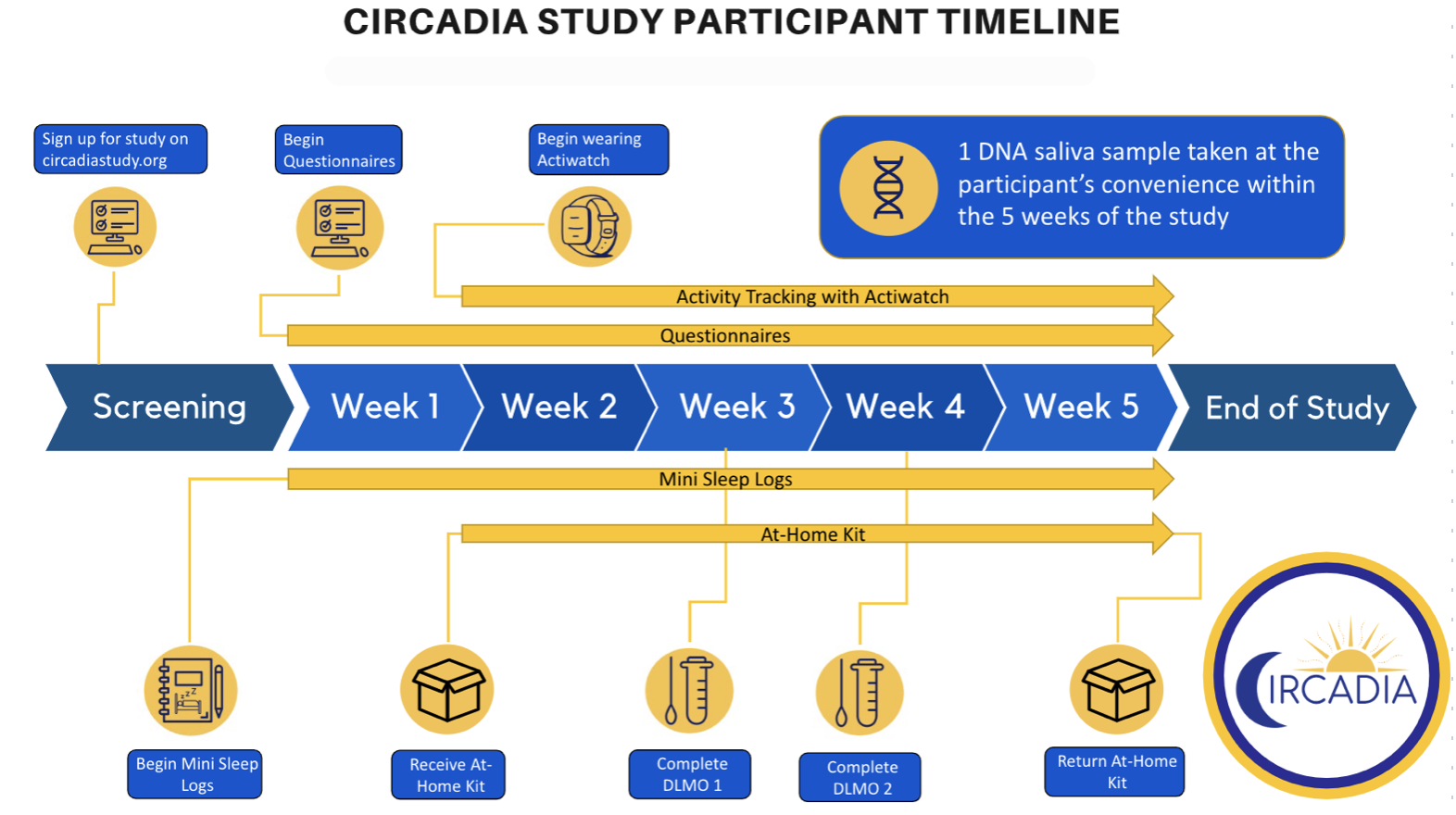 Frequently Asked Questions